Skip to content
Skip to navigation menu
We only accept Mastercard Credit or Mastercard Debit Cards for online payments.

Costco Auckland warehouse, opening 2022
Costco New Zealand memberships are now available for purchase online and at our temporary office. Sign up now and beat the rush on opening day.
Stack up the savings with your Costco membership!
Costco is a membership warehouse club dedicated to bringing our members the best possible prices on quality, brand-name merchandise. We provide a wide selection of items, plus the convenience of specialty departments and exclusive member services, all designed to make your shopping experience enjoyable. We are confident in the quality and value of our products, and we stand behind them with our guarantee of satisfaction.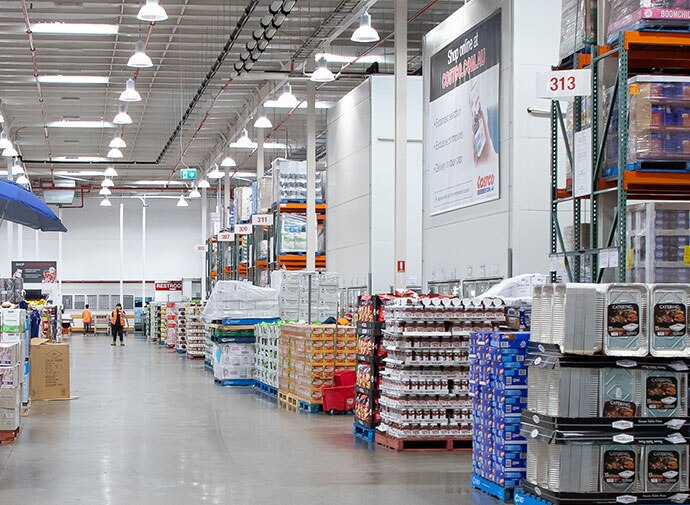 "Treasure hunt of value!"
If you've ever spoken with a Costco member, you'll have heard of their latest incredible find. Those exciting, stand-out pieces are our treasure hunt items, and they're offered in various departments throughout the year.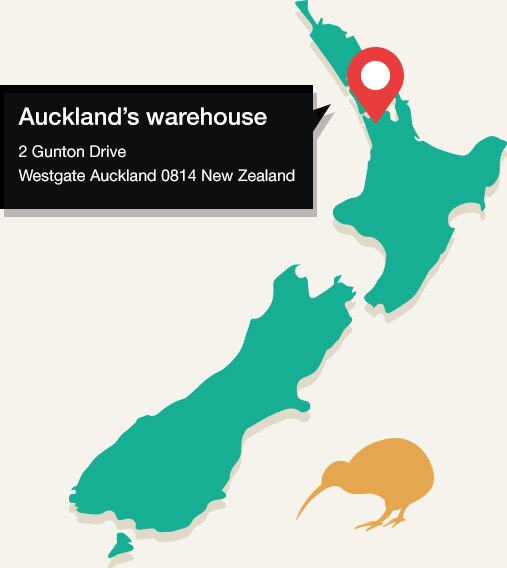 Keep an eye on our social media for updates about our Auckland warehouse's opening date. For more direct news on our New Zealand debut, leave your best email address when you sign up for your membership!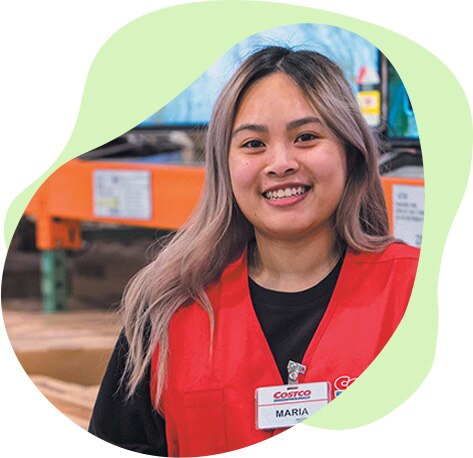 Employees
Costco has more than 275,000 employees worldwide. We value each and every staff member and understand that the key to Costco's continuing success and growth is impeccable employees. Keep reading to find out how you can become part of our amazing team!
Learn more