Skip to content
Skip to navigation menu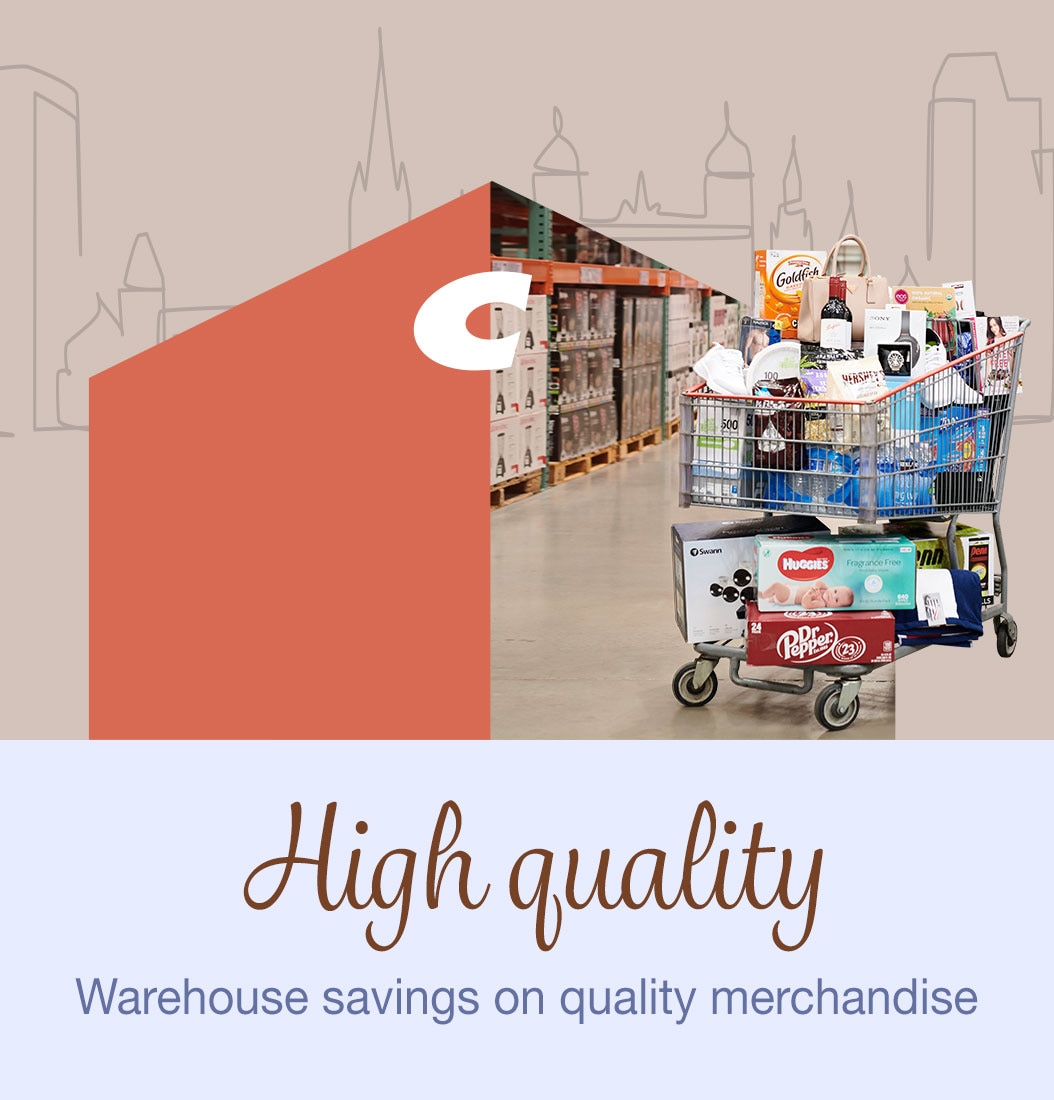 Our warehouse
We specialise in high-quality, brand name merchandise that offers incredible value and savings. Shop for an array of foods and sundries, to technology, tyres and more, and take advantage of our optical, pharmacy, hearing aid, fuel and food court services.
Look out for further savings and keep an eye out for incredible 'treasure hunt' items that add a wow-factor to your visits.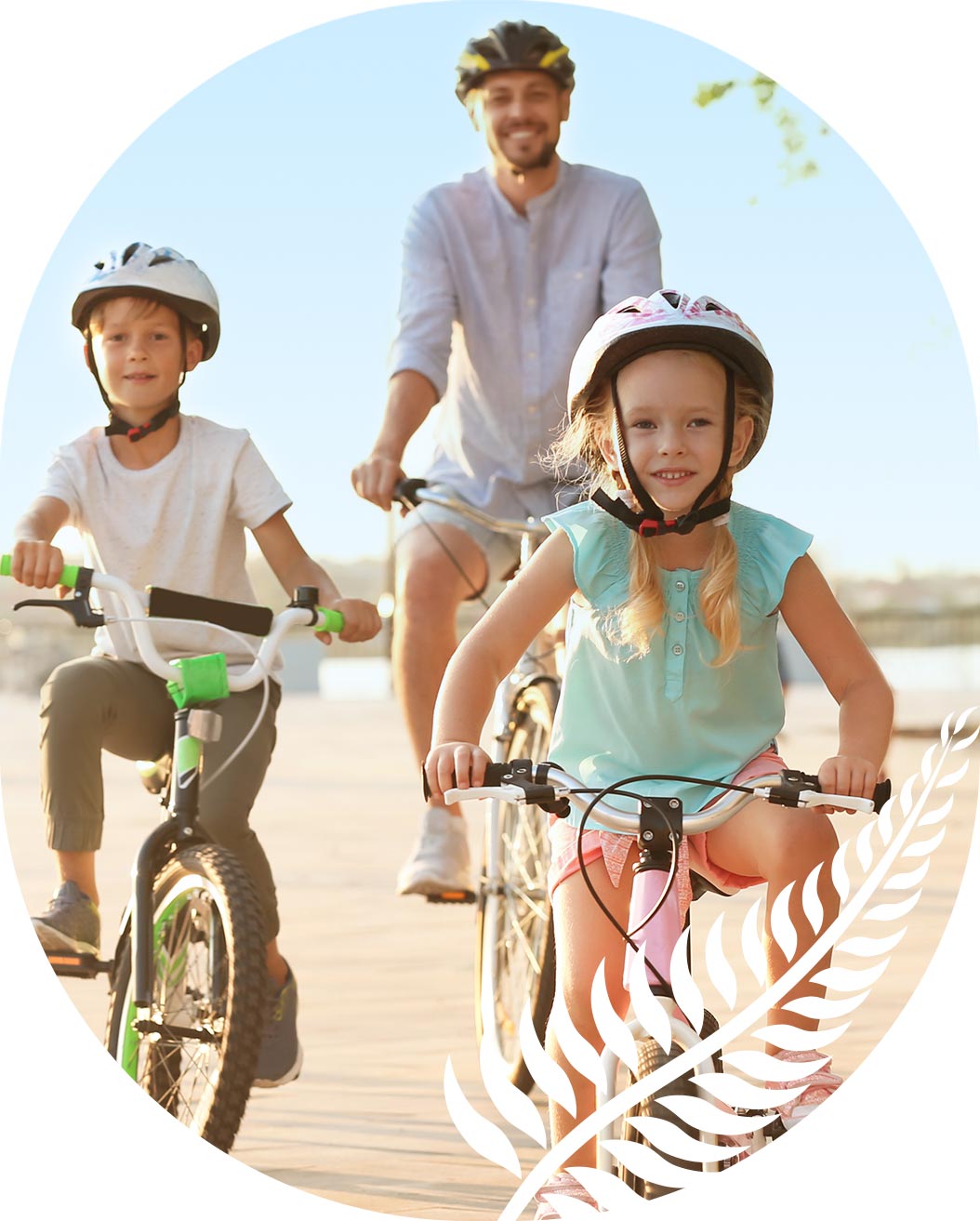 Our values
Take care of our employees
Support the communities where our employees and members live and work
Operate efficiently and in an environmentally responsible manner
Strategically source our merchandise in a sustainable manner
Food
We stock a range of foods in our warehouses, from fresh produce, meat and bakery items, to pantry essentials, frozen and cold goods.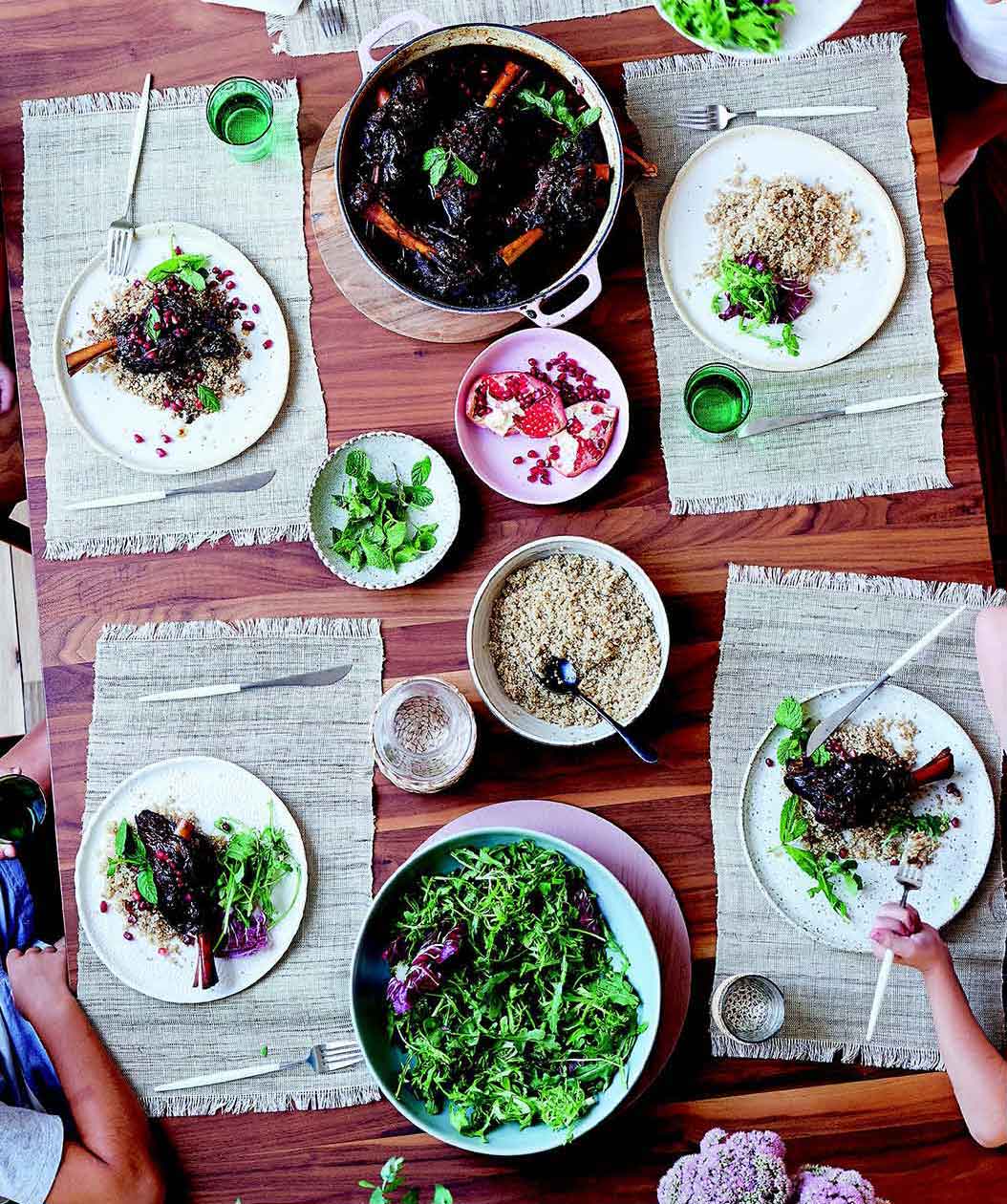 Electronics & furniture
Find luxurious furniture for all corners of your home, amazing value on the latest electronics, and top brand small appliances.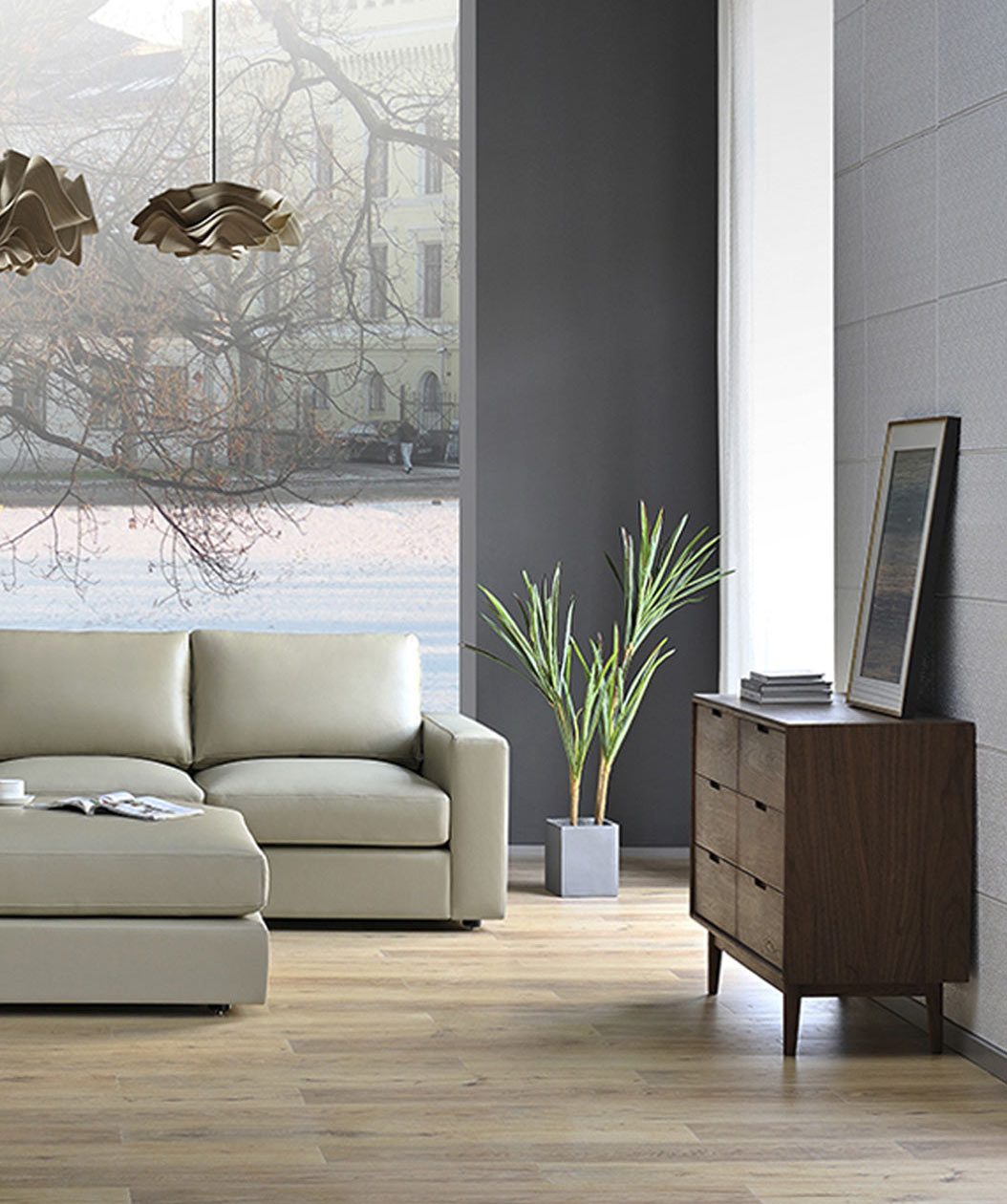 Fuel Station
Experience unmissable savings on quality fuel, and save time by effortlessly paying at the pump. You'll notice a difference in your engine performance and fuel efficiency!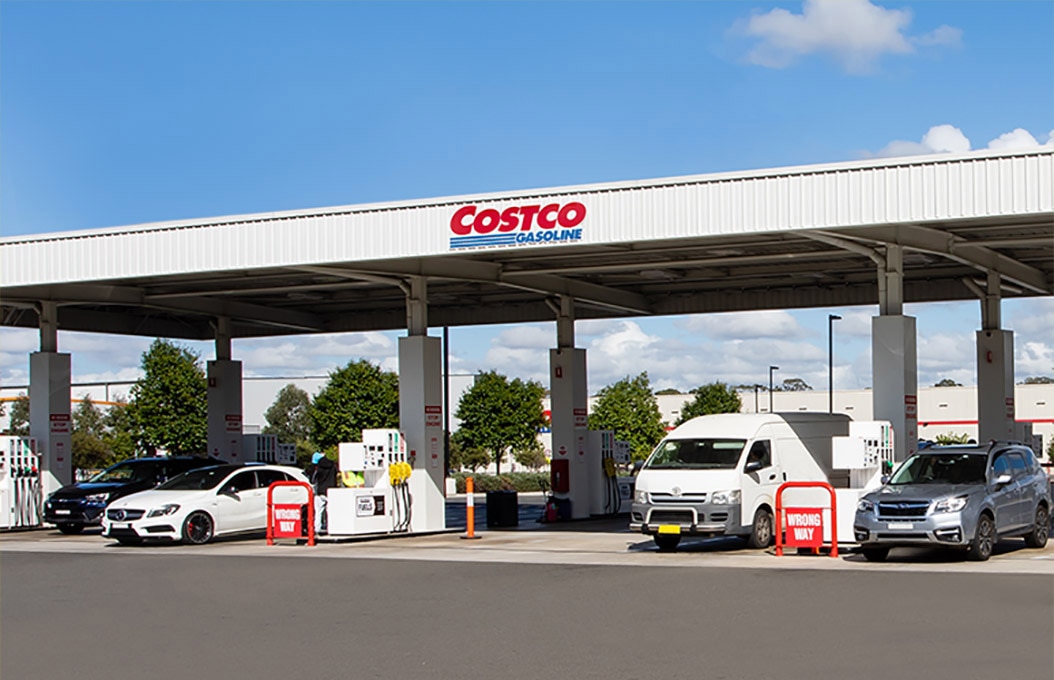 Leave your car with our Tyre Centre while you shop!
Tyres
We stock a wide range of quality tyres, so rest assured that you'll find the best option for your car. Pricing includes installation, balancing, free nitrogen fill and refills, and responsible disposal of your old tyres.
Pharmacy
Stop by the pharmacy to fill your scripts and get helpful advice from our qualified pharmacists. Get amazing value on a range of prescription medicines as well as over-the-counter staples.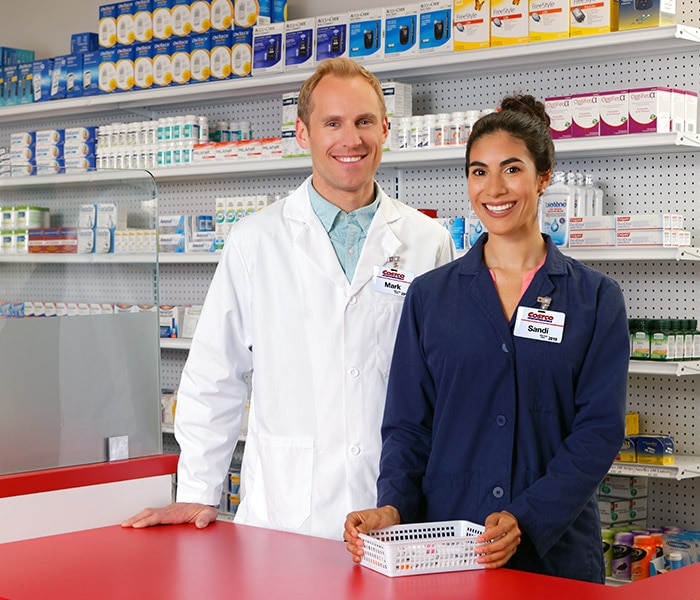 Optical
Our optical department features a huge selection of contact lenses, designer frames, and sunglasses. Book in for an eye exam with one of our qualified optometrists!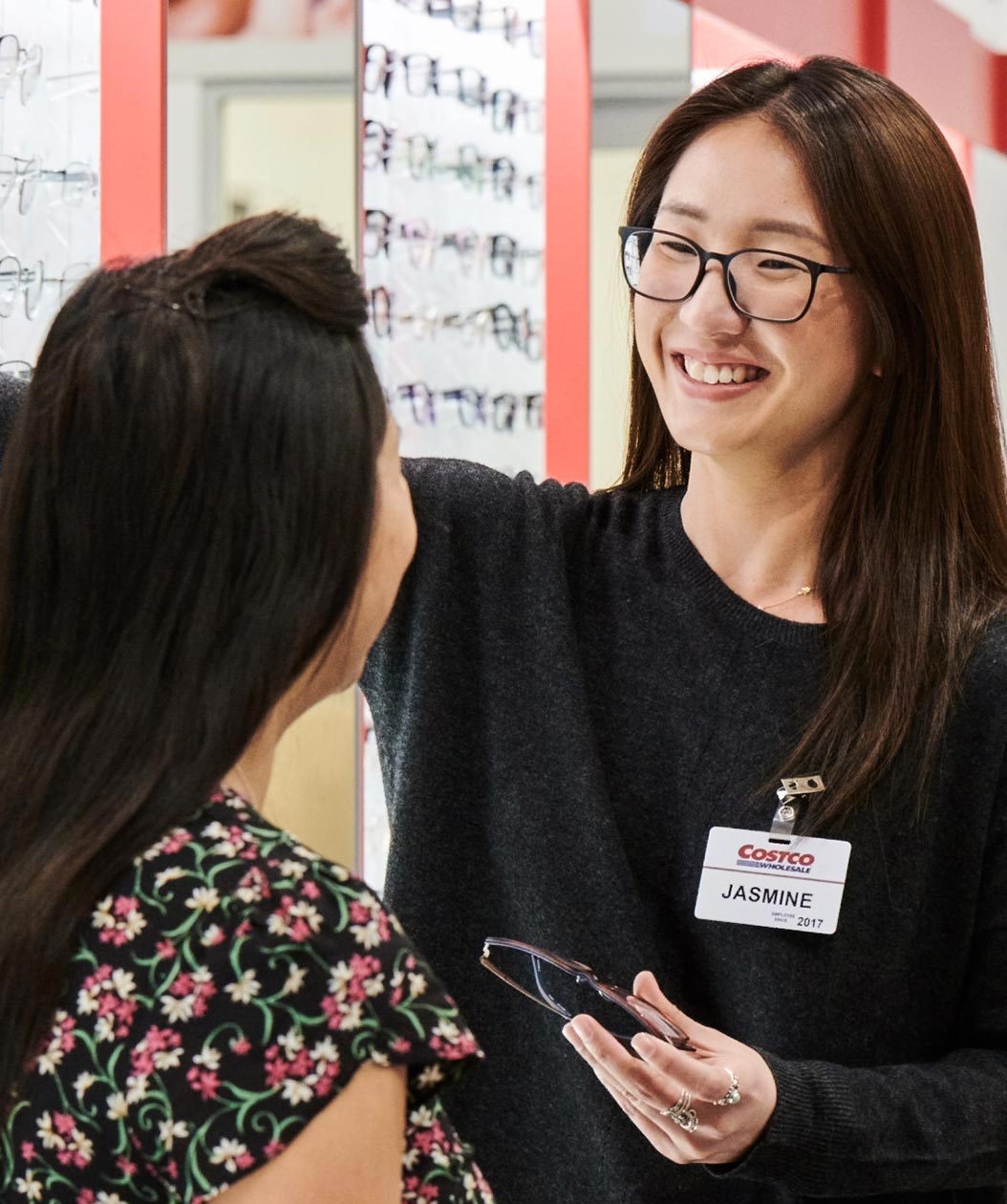 Hearing Aid
Book in for a free hearing test, and if hearing aids are for you, our qualified audiologists will fit them and teach you how to incorporate the new technology into your everyday life.
Kiosks
Find a range of made to order items that will be delivered directly to you and installed by skilled professionals. Choose from a range of items like spas, mattresses and even coffins.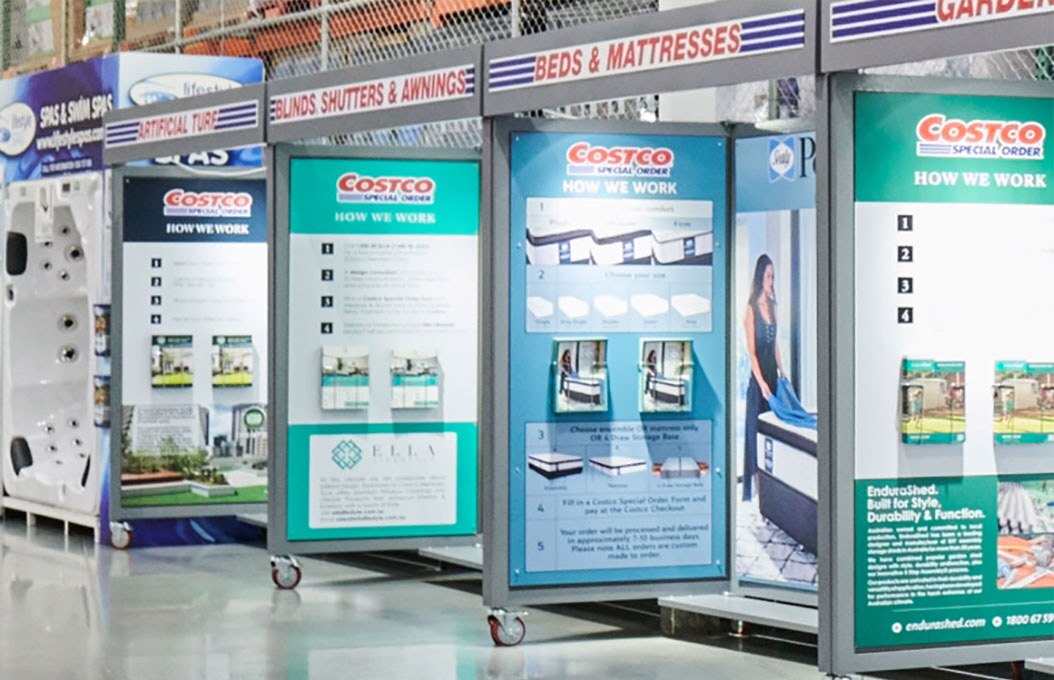 Stop for a quick bite
Check out our food court, where you can pick up a quick treat for hungry kids or the perfect footy finals meal. Look out for our famous pizza and hot dogs, burgers, salad and soup, and sweet things like sundaes, churros and smoothies.
Our range varies, so contact your local warehouse to double check they have the item you're after.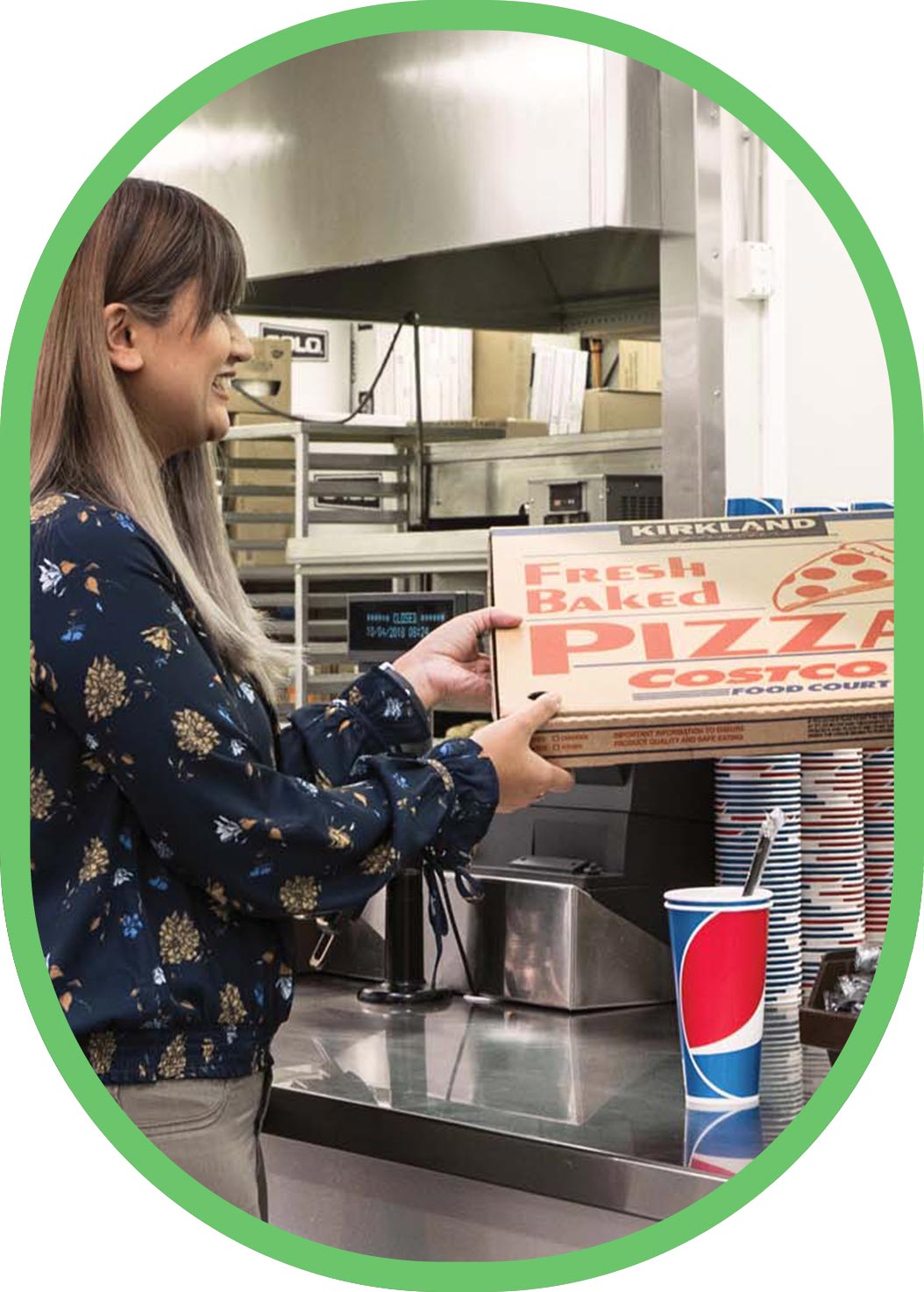 Food court
Pizza
Hot dog
Chicken bake
Southern style chicken burger
Churros
Caesar salad
Sundaes
Coffee and tea
Soda
Mango smoothie or bubble tea