Tyres
Leave your car with our Tyre Centre while you shop! We provide: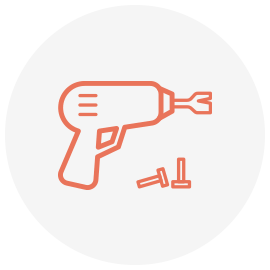 Tyre installation, balancing and rotation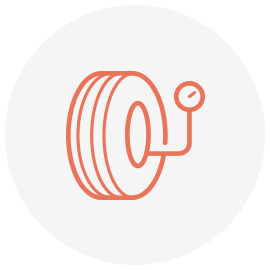 Nitrogen tyre inflation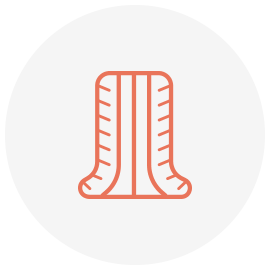 Flat repair
Special order tyres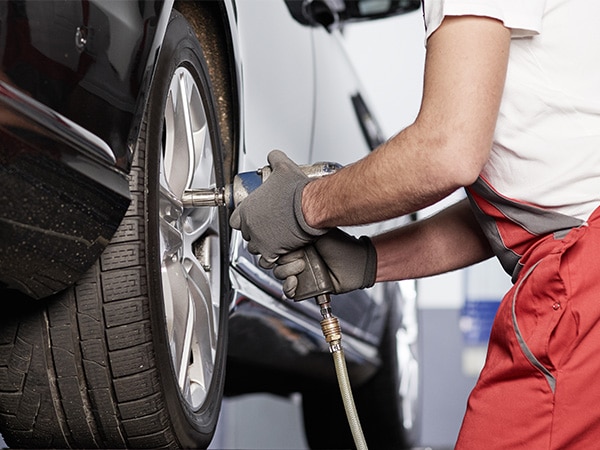 Our tyres and services
Stop by your local warehouse's Tyre Centre for professional installation of brand name tyres while you shop. We have a wide range of Michelin, BFGoodrich and Bridgestone tyres to choose from.
You'll notice our commitment to incredible value—installation, tyre balancing, disposal of your old tyres, lifetime tyre rotation, nitrogen inflation and puncture repairs are all included in the price of the tyres you purchase. So whether you drive a car, taxi or van, you'll be sure to find the right tyres for your vehicle at the best possible price!
Nitrogen inflation
To maximise your vehicle's handling, fuel efficiency and tyre life, purchase your tyres filled with nitrogen at Costco. Nitrogen is non-combustible, non-flammable, non-corrosive and safe to be used in tyres. It has a larger molecule size than oxygen, which helps to stabilise a tyre's inflation pressure, whereas oxygen escapes from a tyre three to four times faster than nitrogen.
Make an appointment today, click here to find your nearest location.
Find a Warehouse