Sustainability Commitment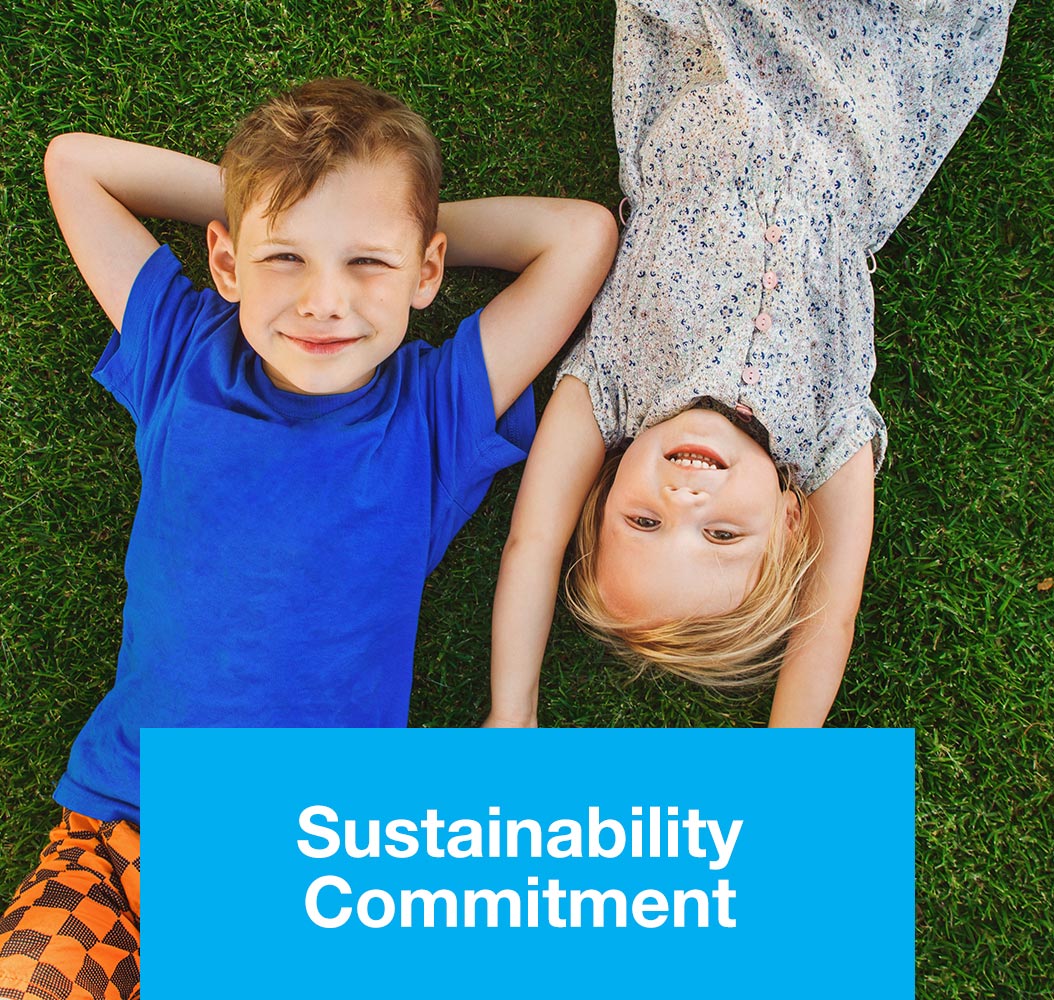 "Our aim is that our business remains responsible, resilient and relevant in accordance with our Mission Statement and Code of Ethics."
Our Sustainability Principles
For Costco to thrive, the world needs to thrive. We are committed to doing our part to help.
We focus on issues related to our business and where we can contribute to real, results-driven positive impact.
We do not have all of the answers, are learning as we go and seek continuous improvement.
Our Sustainability
Take care of our employees.
Support the communities where our employees and members live and work.
Operate efficiently and in an environmentally responsible manner.
Strategically source our merchandise in a sustainable manner

Mission
Statement
To continually provide our members with quality goods and services at the lowest possible prices.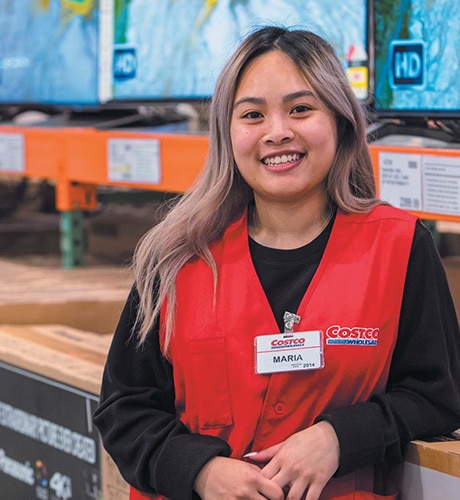 Employees &amp Communities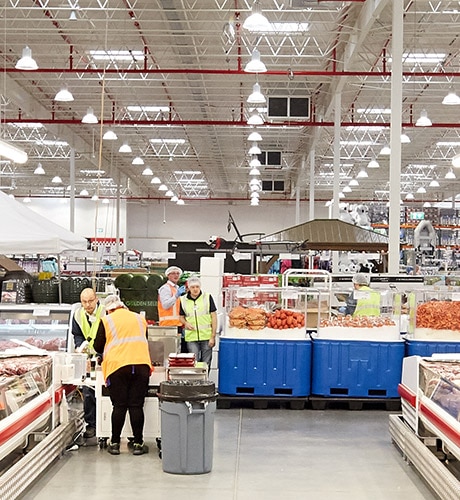 Operations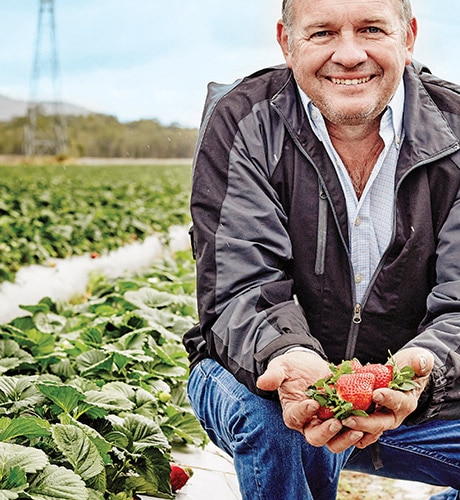 Merchandising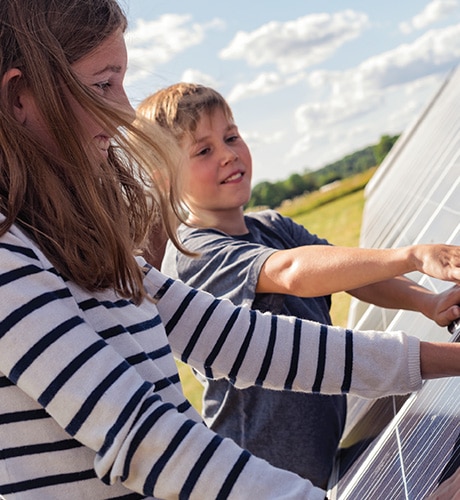 Climate Action Plan
"This Sustainability Commitment explains the efforts and steps we are taking to achieve our global sustainability goals. This includes updates for our fiscal year 2022. With nearly 850 warehouses around the world, we understand the impact we have on environmental and sustainability issues globally. Through focusing on initiatives such as our Climate Action Planand our STAR program for our operators, we believe we can play a positive role in helping the world face these most pressing issues. While we see progress in many areas, we are committed to continuous improvement across all elements of our business: people and communities, operations and merchandise. As always, we thank our employees, suppliers, members and the communities where we operate for their continuing support as we work together to help our world thrive."
Craig Jelinek, CEO